Hey all, it's Wednesday! That means it's time for a WIP Wednesday. Sadly, I don't have any WIP knit projects to show off today (yea I finished my tank, check back Friday!) BUT I decided to share my summer goals. I have quite a few of them haha.
1) Try all 25
summer flavors of shakes
at Sonic. It helps that they are half price after 8! So far I have tried 6!
2) Jog/Walk a total of 50 or more miles.... I've been using
Map My Run
to log it and so far it's going well. There is a one mile track by my house that's really helpful.
3)Bike a total of 100 or more miles, once again Map My Run is really helpful with this goal.
**So far I have logged : a little over 12 miles on my bike; a little over 10 miles jogging**.
4) Try one new recipe a week. Last week I tried:
Pineapple Chicken Stir-fry
. This week we are doing a curry-pork with corn/bean salad. (I'll be posting the recipes on my other blog, Lisa's Tiny Kitchen)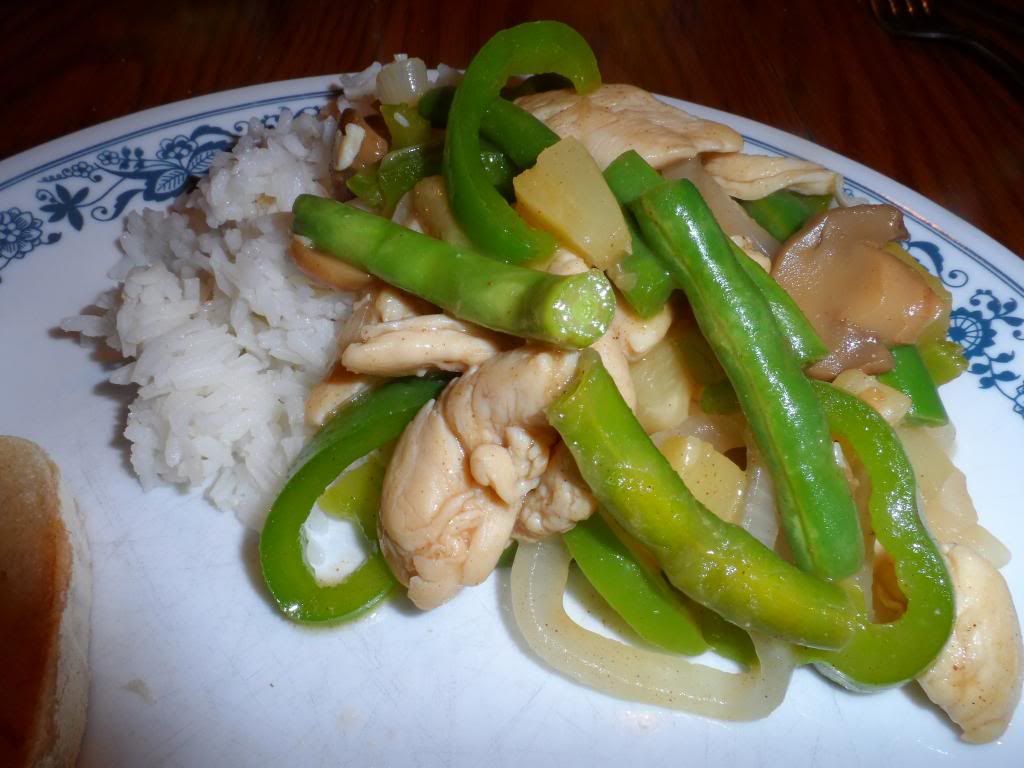 5) Finish at least 4 of my mini gouache paintings. So far I have 1 half way done... I've been kinda lazy...and busy! And then do a bunch of pastel/colored pencil sketches also.
6) Watch all
52 Disney Theatrical Animated
movies, IN ORDER. We watched Snow White last night. I am dead serious I want to do this so bad.
7) Finish writing up and editing my tank pattern, find some test knitters and work on re-fining so that I can submit it to
Knitty
or somewhere similar.
Wow, that's a lot of goals. But I think I can do it. If work doesn't keep me busy. I haven't had as much free time as I'd like, but it's been worth it.
~Lisa